Our Services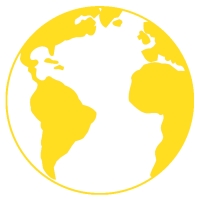 We are able to provide an entire range of solutions to fit your requirements. Please contact us if you require additional information or you would like to arrange a meeting to discuss your requirements.
Cloud Services
Consultancy Services
Data Backups
General Telecommunications
Narration, Sound Files etc.
Network Infrastructure
PBX Equipment
Phones
Rack and Cable Management
Server Solutions
SIP Trunks
Telephones
Voice Solutions
VoIP Equipment
If you require an alternative technical solution, we may be able to offer it. We have extensive list of suppliers and partners with which we are able to secure preferential pricing and service levels. Please contact us for further information.