About Touch Communications
Touch Communications has been saving companies money on their telecommunications costs since 2007. Because we have links to hundreds of different telecoms networks, our services are amongst the most reliable in the UK.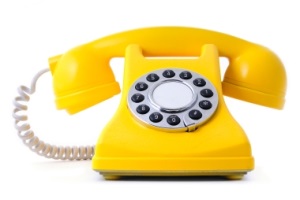 We run dedicated links in Maidenhead and North London. We also run private connections to data centres accross the globe. With years of experience and knowledge of the future of communications, we are able to offer a service which will save you money for a long time to come.
Our level of service is exceptional and we are also able to work on contracts which provide excellent value.
If you require a reliable solution from a company you can trust, require excellent value and would like to speak to someone friendly about your requirements, please contact us for further information.
We can install your own phone server or you can use our managed cloud services for less than you might think.